Momo Suzuki

Los Angeles, USA


Photography by Claire Cottrel
Interview by Milena Silvano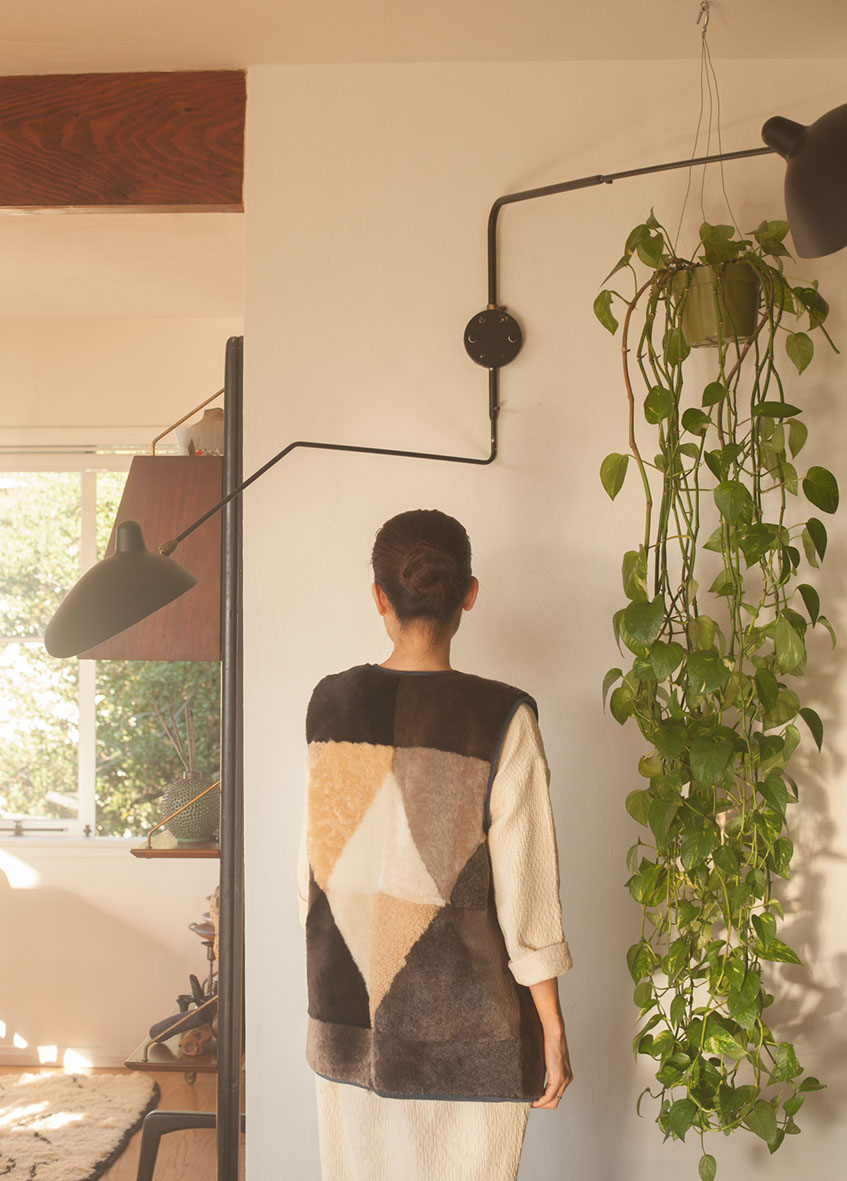 What keeps you inspired? -
Having a dream and trying to achieve it.



some of you your current favourites. . .
a book –
"Momo" by Michale Ende. I used to hate my name and changed my mind after reading this novel.
an artist –
The architect Carlo Scarpa.

a place –
Any hiking trail. Hiking reminds me of my childhood, and the smell of nature calms me from hectic weekday life.

a podcast –
KCRW







Momo wears her AW15 Pyramid Vest.
See Momo's beautiful clothing line
Black Crane
.